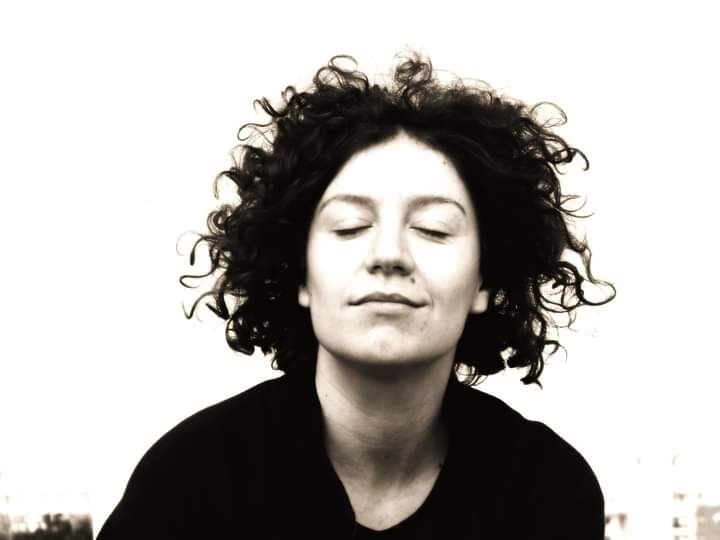 Biografia
Cecilia Cosci è figlia di Firenze, dove vive dal 1973.
Laureata in storia dell'arte, prima di dedicarsi all'insegnamento, è stata redattrice per il canale televisivo TMC2 e per la rivista Art e Dossier della casa editrice Giunti.
Alla sua passione per l'arte figurativa, per il cinema e la musica, unisce l'amore per le fiabe, che ha messo in scena in spettacoli per bambini con la compagnia teatrale Gli Asini di Mercadante.
Cecilia Cosci is a daughter of Florence, where she has been living since 1973.
Having earned her degree in art history, she worked as an editor for the television channel TMC2 and for the Art e Dossier magazine published by Giunti, before dedicating herself to teaching.
In addition to her passion for fine art, cinema, and music, Cecilia is also deeply fond of fables and fairy tales, and together with the theatre company Gli Asini di Mercadante she has produced many stage adaptations for children.